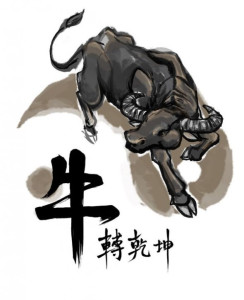 At OX Enterprises we are dedicated to bringing the latest, most innovative, and most helpful products to consumers to help them meet the needs of their demanding lifestyles. We are a US based company that works hand in hand with the highest quality manufactures in the US and  China to bring you the best products to meet your needs.
Our newest product is the Fit Acoustics Elevate Bluetooth Headphones – Now available on Amazon here: http://www.amazon.com/dp/B00VZ4LQMQ
Our elastic resistance product is the OX Power Bands – Now available on Amazon  here:  http://amzn.to/1pI6pLg
Loop bands – 4 Loop band set for exercise. Ox Power Bands. Our workout bands offer workout options for your legs, arms, and core. FREE lower body exercise routine included. These fitness bands offer a range of resistance from light to extra heavy. Our stretch bands come with a 100% Lifetime Guarantee.
Our site is currently undergoing a significant upgrade – look for a new site soon.
Suppliers: Please contact us at mroycroft@oxenterprises.com